Description
Edit
The older twin sister of Mel. She is the more ruthless of the two, as well as the leader of their robberies.
She is very bossy and controlling of her sister, often scolding her for gaining affection for their victims.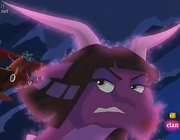 She appears in
The Gold And The She-Dragon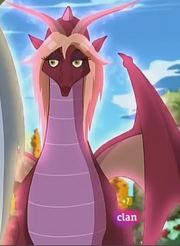 Ad blocker interference detected!
Wikia is a free-to-use site that makes money from advertising. We have a modified experience for viewers using ad blockers

Wikia is not accessible if you've made further modifications. Remove the custom ad blocker rule(s) and the page will load as expected.