Description 
Edit
Tara is at odds with her own grandmother, Isabella, who wants to send her to an advanced spell-casting camp on OtherWorld! Anteos, a "strange" harpy, chooses this precise moment to show up on Earth, putting Master Chem in a very awkward position. Called in by Tara to stand up for her, he finds himself forced to battle Isabella, who has challenged him to a duel.
It is the summer holiday, and Tara had planned to go with her friends on a vacation, but Isabella wants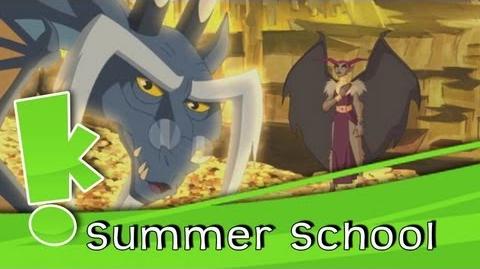 to send her to Otherworld to refine her magic. Master Chem hears about this, he sends a harpy named Antheos, a vegetarian, to helping him to overcome Isabella during a combat, to teach her that young spellbinders needs to relax. But Antheos, not having much knowledge about earth, causes various problems in Rosemond.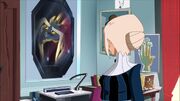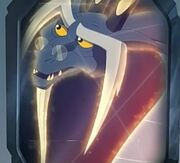 Ad blocker interference detected!
Wikia is a free-to-use site that makes money from advertising. We have a modified experience for viewers using ad blockers

Wikia is not accessible if you've made further modifications. Remove the custom ad blocker rule(s) and the page will load as expected.