Mer-Made



No Title

No information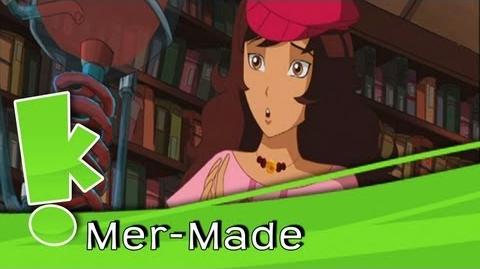 A mermaid named Lorelei poisons Tara to turn her into a mermaid. Lorelei will only give the antidote on the condition that her sister, Odarelle, is released from the Otherworld prison. There's a reason that Odarelle is in prison, though. With her sister, Odarelle has the ability to flood the earth and Otherworld with her song. However, Cal appears to actually know the enemy on a more personal level.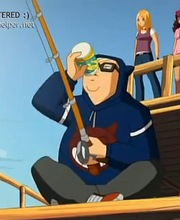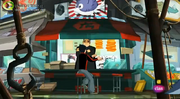 Ad blocker interference detected!
Wikia is a free-to-use site that makes money from advertising. We have a modified experience for viewers using ad blockers

Wikia is not accessible if you've made further modifications. Remove the custom ad blocker rule(s) and the page will load as expected.