Description
Edit
Episode 18
Tara and Sandra practice for their english project after school at the Manor while Isabella and Manitou are off to see a sappy romance movie (though only Manitou wants to see it). But an elf, Carlos, tries to free his cousin Charles and the other cousins to complete their plan to take over earth....starting with  taking over the Manor!
Meanwhile, Isabella and Manitou are on the cinema, and Isabella meets Mr. Spade again.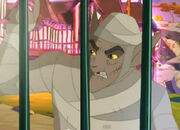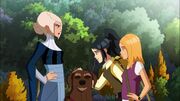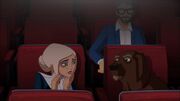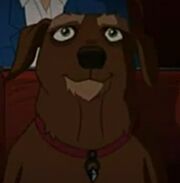 Ad blocker interference detected!
Wikia is a free-to-use site that makes money from advertising. We have a modified experience for viewers using ad blockers

Wikia is not accessible if you've made further modifications. Remove the custom ad blocker rule(s) and the page will load as expected.