Description
Edit
Episode 22
Tara and the Alpha Team must face off with a magical-charm stealing elf, who seems to also be aiding an old enemy of theirs.....
Meanwhile, Cal is dating a customer of his-Luanna- who appears to be hiding something.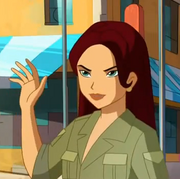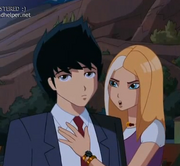 This is the only episode that Sparrow 's actual name is said.
Ad blocker interference detected!
Wikia is a free-to-use site that makes money from advertising. We have a modified experience for viewers using ad blockers

Wikia is not accessible if you've made further modifications. Remove the custom ad blocker rule(s) and the page will load as expected.