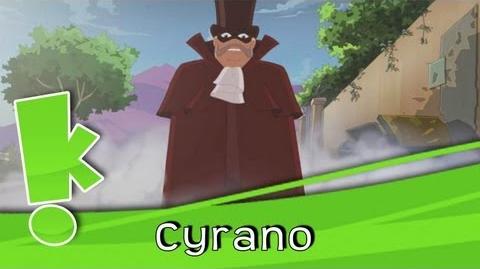 Description
Edit
Episode 14
Tara is in a exam period, she asks her teacher, Mr. Spade, he agrees. But kidnapped by a vampire, Baron Boris Burogoff, and forces him to write a love letter to Isabella. Its a trap to give him his old enemy, plans to use her to open a portal to let a horde of bloodthirsty vampyres to Rosemund.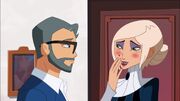 Ad blocker interference detected!
Wikia is a free-to-use site that makes money from advertising. We have a modified experience for viewers using ad blockers

Wikia is not accessible if you've made further modifications. Remove the custom ad blocker rule(s) and the page will load as expected.