Episode 21
Episode Title

Season

Previous:

Next:

Link:
Tara
,
Cal
, and
Sparrow
are up against 
Tecos
and
Ephesos
, two harpies who intend to kidnap a world-famous stagemagician (
David Merlin
)  and his lovely assistant and fiancee (
Claudia
) who have been hired to perform at Tara's end-of-year school gala night.
Trivia
This is one of the two episodes where there were two semchanachs working as the antagonist. 
Gallery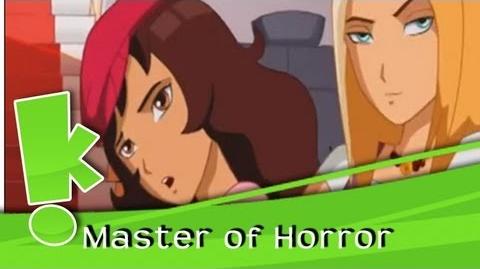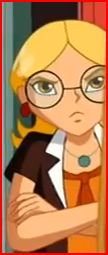 Ad blocker interference detected!
Wikia is a free-to-use site that makes money from advertising. We have a modified experience for viewers using ad blockers

Wikia is not accessible if you've made further modifications. Remove the custom ad blocker rule(s) and the page will load as expected.